Online Professional Learning
Online Learning with the EYPRC
These courses are hosted on BrightSpace, our platfrom for our online courses. Once registered you will need to login Here to access your course
Anti-Bias Education in the Early Years
Foundations of Early Learning - Part 1
Continuous Professional Learning Portfolio for RECEs
Under Construction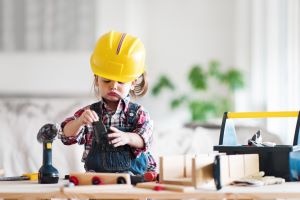 Over the summer we will be working on revamping our online professional learning. Please note that some of our content is being reviewed. Stay tune for more updates soon.
The two courses above are currently available and we encourage you to register. Below, you will also find some suggestions on offerings from third parties.
Third Party Provided Content
These professional learning opportunities are delivered by an external organization from the County of Wellington and as such your name and email address may need to be provided for registration.
How Does Learning Happen? Online Learning Resource
Community Resilience Coalition Guelph & Wellington: ACEs & Resilience Training
Revised Continuous Professional Learning (CPL) Program Webinar
Early Childhood Investigations Webinars
There are many free online courses available for adult learners. Visit Coursera.org for more information and to search for courses of interest.